About Lovehound
Lovehound is a boutique pet apparel brand that specializes in creating innovative and stylish products for pets. We are passionate about combining high-end fashion with functional design, resulting in a range of products that are not only beautiful, but also comfortable and safe for pets to wear.
We take great pride in using only the finest materials and construction techniques in our products, ensuring that every item is of the highest quality. In addition to our commitment to safety, luxury, and comfort, we are also dedicated to creating vegan friendly products that are free from animal-based materials.
Multi-column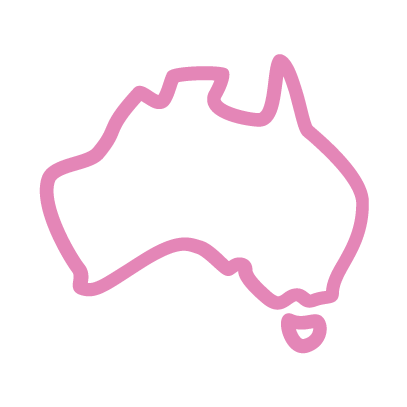 Australian Owned
Lovehound is a female-owned and operated business, from Melbourne, Australia. We also ship worldwide!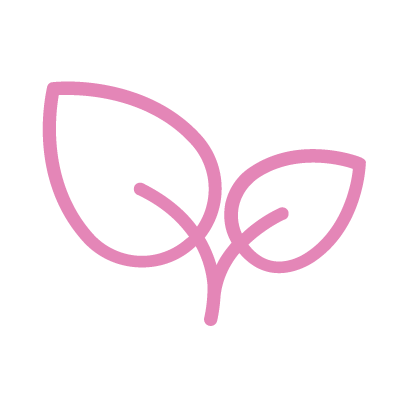 Vegan Friendly
All of our products are made with vegan friendly PU leather. We use only high quality, durable materials.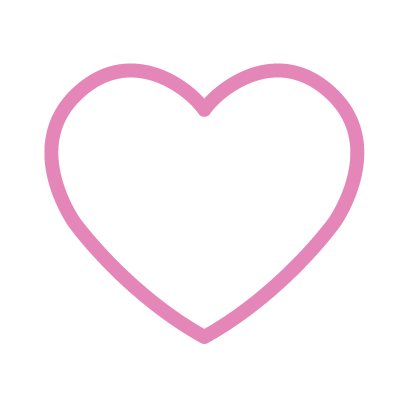 Original Designs
Every product is designed from scratch. We create original designs that you won't find anywhere else.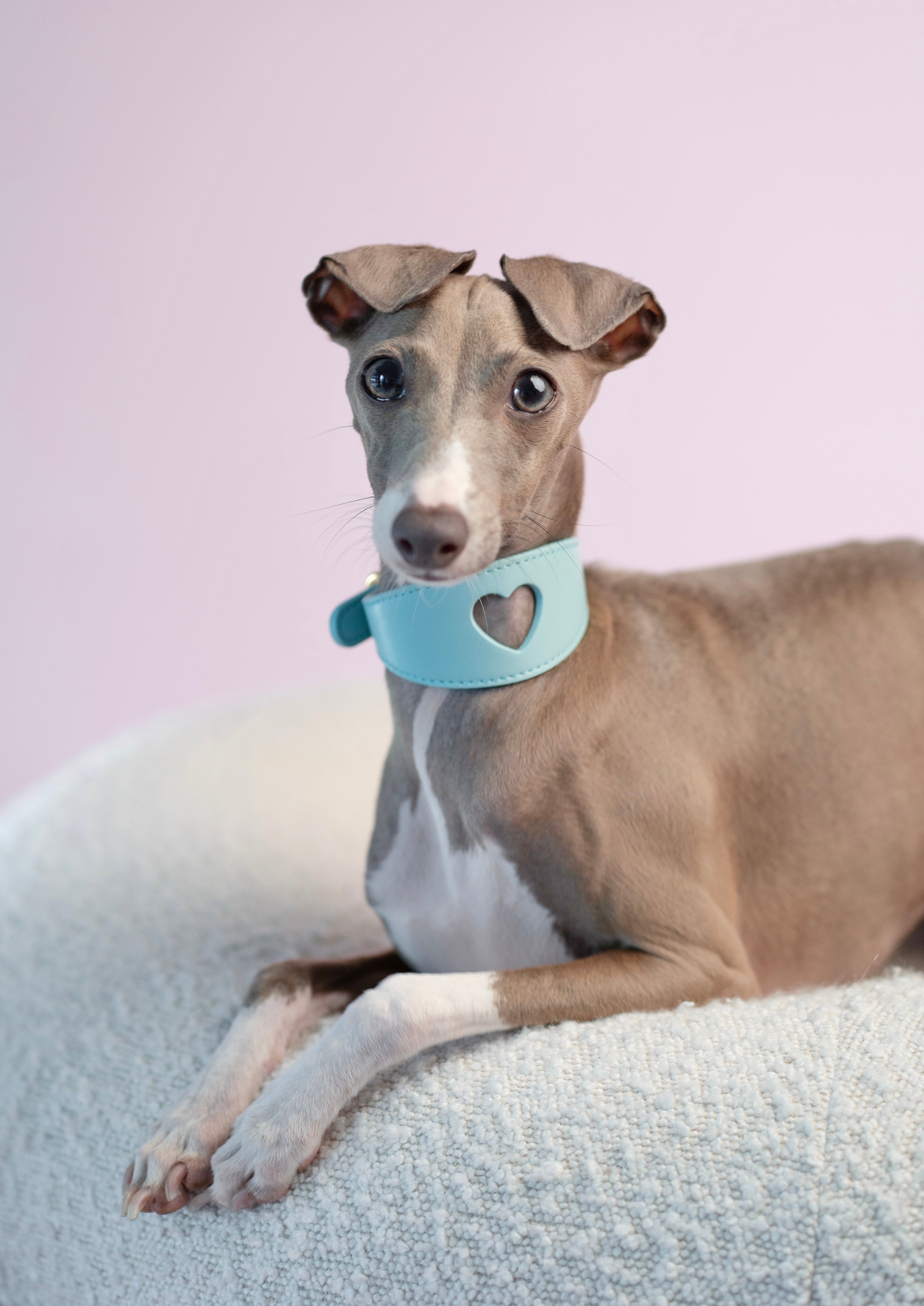 OUR CEO
Meet Gertrude
Introducing Tiny Queen Gertrude, the visionary CEO of Lovehound. With a regal presence and impeccable sense of style, Gertrude recognised that ordinary collars simply couldn't keep up with her exceptional flair, thus leading to the inspiration and development of Lovehound. When Gert isn't sunbathing, she's making executive decisions to make sure that our products are suitable, look spectacular and meet all of her high standards. She also works part time as a prestigious supermodel, as you can see.